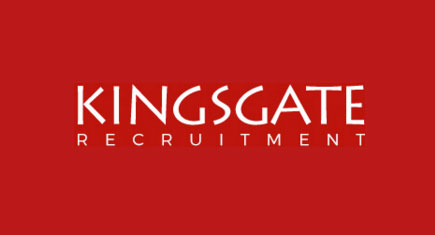 2012 – the year for recruiters to go back to basics..
We have read in an industry magazine that 2012 is the year for "recruiters to go back to basics, talking to and meeting people and then putting them together".
For the team at Kingsgate this is not just a fad for 2012, we are proud to say that these are values we hold fast to every day.
Our core values are the same today as they have been since the launch of Kingsgate Recruitment six years ago:
Service:
To try and ensure that every candidate and client's expectations are surpassed and to offer outstanding customer service.
Standards:
To always strive to offer the highest standards of Service to our candidates and clients. To ensure that every client and candidate are treated as individuals
Integrity:
To operate an honest and frank approach to the Recruitment
process to both candidates and clients
Relationships:
To build a network of working relationships with a wide
range of clients and candidates across London
We are proud to be trendsetters and that the rest of the recruitment community are following in our footsteps!