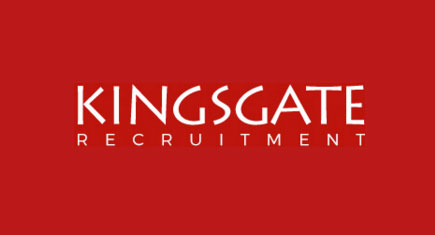 Digital Marketing Manager
Location: Central London
Salary: £35,000-£42,000
A rare opportunity to work with a B2C publisher as it reaches the next stage of its development. You'll be working closely with the directors for a US launch, and on major new product lines.
The directors are looking for a key person who is immersed in all the best marketing disciplines, from demographics, segmentation, testing, conversion and copy writing.
Essentially, you're a can-do person with entrepreneurial zeal, who relishes the chance to work in a creative and fun environment. You're a strategist at heart, but with more than a few tactical skills you can call on.
These skills will be transferable to the digital arena, and you'll be at home with web sites, from understanding SEO, conversion rates and analytics, and with social media and how to engage the audience. Even understanding some basic HTML won't go amiss, but you certainly don't suffer from any techno-phobia.
Responsibilities of the Digital Marketing Manager will include;
Blast out seasonal campaigns across the digital space using diverse, creative and exciting content – using multiple channels effectively
Researching, developing, managing and optimising a range of successful digital marketing campaigns
Analysing and evaluating digital activity
Conducting keyword research
Keeping up to date with competitors with ongoing research
Work alongside company directors to form the digital strategies
Manage the digital marketing budget
The ideal candidate will have the following skill set;
A recognised qualification in Marketing
A minimum of 3 years' experience working in digital marketing
A wide experience across B2C environments would be crucial in your success
A passion for digital marketing in the publishing industry, and subscriptions marketing in particular
An excellent, in-depth understanding of Social Media is essential for success in this position
Experience planning and implementing paid social, display and affiliate campaigns
A proven track record of creating and implementing search marketing strategies
An expert knowledge of Google Analytics and Adwords
A basic understanding of web technologies including HTML